Wholistic Thinking and Action For Leaders
Empowering people, teams and organizations to lead and co-create balanced solutions that benefit work, life, and community.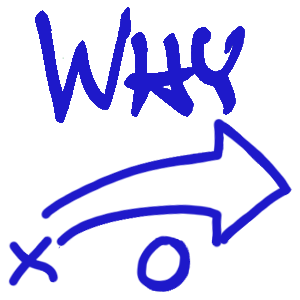 You seek a shift in your thinking and actions that will enable you to create results that go above the status quo, gain a competitive advantage, and achieve effective growth.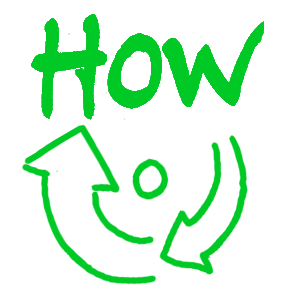 Our SOCiT business professional services take a broader, more wholistic leadership approach that focuses on generating greater alignment and exploring opportunities across the relationships between leadership, strategy and culture. 
We leverage analytic / creative thinking and visual techniques with a blended approach of consulting, coaching, and leadership development to address the unique challenges of each client. 
We value being adaptive, not prescriptive. Through our continuous learning, we surround ourselves with leaders in business and peer networks. We work to distill and transfer this knowledge to your benefit.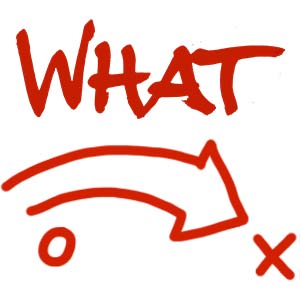 You and your company will experience better results across the interplay of your company's strategy and culture. Individuals and teams will become aligned with the skills and agile mindset to create clarity of purpose to 'sprint ahead' while becoming more efficient, responsive and competitive in your ever-changing environment and marketplace.
People Matter.
We build trust, awareness, and clarity of purpose with intention through active listening and honest conversations that bring out the best in organizations and people.
We Live our Values.
Curious        Creative        Empathetic             Equitable
Humble        Inclusive       Open-minded        Respectful
What is Your Quick Start?
Challenges come in all sizes and forms
We realize challenges come in all forms and levels of urgency. Let's accelerate you to find the right solutions to your organization's challenge and quickly break through to greater successes. The following are three fast track navigation menus to targeted information and actions.

I Have An
Immediate Challenge
Go beyond traditional linear thinking and unearth immediate solutions. The Morse Group can quickly help you and your team untangle the challenge to see the opportunity more clearly.
Explore CASE STUDIES to see solutions for other companies or TAKE ACTION and schedule your Discovery Whiteboard Session. (click below)

I Need
Leadership Development & Coaching
Great businesses prosper from great leadership. Leaders must develop an understanding of how and when to use their skills in order to be agile in a continuously changing environment. The Morse Group's wholistic approach helps today's leaders be highly effective, and enables tomorrow's leaders to grow and embrace new challenges with confidence.
Learn more about METHODS of The Morse Group or SCHEDULE services and/or register for EVENTS. (click below)

I Want to Know
What it Feels Like
Have you worked with other business consultants or leadership coaches and not received the results you expected or aimed to achieve? The Morse Group engages its clients in a manner that is both analytic and creative. This unique style incorporates not only the words and data, but utilizes drawings and visuals to create clarity, be more agile and achieve greater alignment.
Learn more, through TESTIMONIALS, by hearing from other leaders about what it's like to work with the Morse Group or EXPLORE visual thinking with a visit to Your Studio. (click below)
What is Wholistic Thinking?
All too often, people, teams and organizations have been conditioned, with a limited set of methods and skills, that utilize only one half of their brain to think and act. This results in people being unaware of available options and possible opportunities which ultimately produces inefficiencies when dealing with challenges. At The Morse Group, our wholistic methodology integrates both left and right brain thinking to approach problem solving and address how strategic actions interface with culture to influence outcomes. Use of the methods enables people to maximize their contributions to the team and organization by thinking and taking action more "wholistically'.